As a growing family that travels often with the grandparents, having room to spread out is important. On our road trips, it is often difficult to stay in a home because we move every two to three days, but when we make Florida our home away from home for a few weeks, we definitely prefer Florida Vacation Rentals over hotels.
With three kids who love to swim, it's also really nice to have a Florida vacation home rental with a private pool. After spending nearly a month on Anna Maria Island in a Florida vacation home on the canal, we decided the private pool and canal access was more important to our family than a view of the ocean so long as we could walk to the beach.
That is great news because it is often easier to find a more affordable Florida vacation rental with access TO THE BEACH than to find one directly on the beach.
That's not to say we don't still like to have a larger condo in Florida with a beach view, but the private pool was a hit with the kids and the fishing and boating on the canal made dad happy. This, in turn, makes mom happy.
Here are some great Florida Vacation Rentals located throughout Florida with private pools. Whenever possible, I also tried to include canal homes and homes with close access to the beach. For us, however, vacationing in Florida is more than the beach. It's the warmer climate, the great food, and the fun on the water whether it is the beach, the pool, or the intercoastal waterway.
10% Off Midweek Stays at TurnKey Vacation Rentals with code MIDWEEK10. Valid on stays between now and 10/31/19.
Which Vacation Rental Booking Site Is Best?
Before you dive into some of the beautiful Florida vacation homes, let's talk a little bit about rental booking sites.
For years, we relied upon VRBO for our rentals. Unfortunately, their fees have gone up considerably and it's no longer the most economical option when searching for a vacation home rental in Florida.
TurnKey Vacation Rentals is a great alternative for our family as they offer vacation rentals in Florida and all over the southeast, including Smoky Mountains Cabins, Orlando Vacation Home Rentals, home rentals near Disney, and South Carolina home rentals.
Turnkey– Turnkey Vacation Rentals is a full service rental agency that actually lists some of their homes on VRBO, but since you can book directly with Turnkey, you will save money by not paying additional service fees accrued on sites like VRBO and AirBnB.
As you can see in the sample on a Smoky Mountains Cabin, TurnKey was less expensive by $400 vs. VRBO.
VRBO Rate for 2 BR Cabin Pigeon Forge for 1 Week in June
Turnkey Rate for 2 BR Cabin Pigeon Forge for 1 Week in June
TopVillas– Another site to consider when searching for a vacation home in Florida is Top Villas. While they charge a small service fee in addition to the owner's fees and taxes, it is CONSIDERABLY LESS than those charged by VRBO and Homeaway.
VRBO– Vacation Rentals By Owner and HomeAway are still options we use as a last resort when we can't find a home on TurnKey.
We also try Booking.com as there is usually a small selection of homes and cabins listed.
PLEASE NOTE: I'm not a travel agent and I don't book travel, but I love helping people stick it to the traditional life and find ways to travel more, so I'm happy to see if I can help you save money on a vacation rental in Florida.
Disclaimer: This page contains both text and image affiliate links. If you sign up using these links, we earn a small commission at no additional charge to you. You can read more about affiliate linking here VeraVise Outdoor Living is also a participant in the Amazon Services LLC Associates Program, an affiliate advertising program designed to provide a means for sites to earn advertising fees by advertising and linking to amazon.com .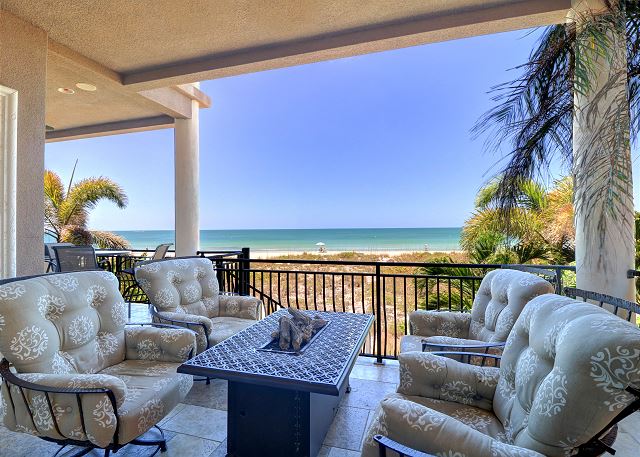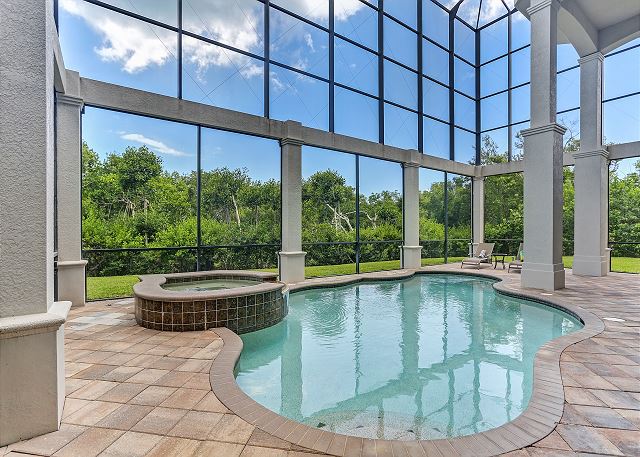 10% Off Midweek Stays at TurnKey Vacation Rentals with code MIDWEEK10. Valid on stays between now and 10/31/19.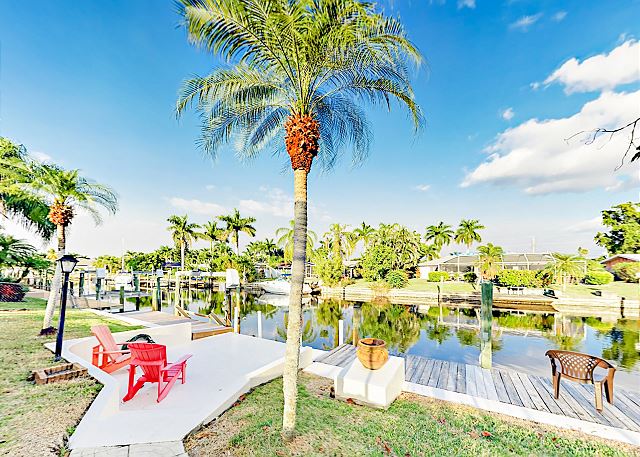 3BR Canal Home w/ Private Pool |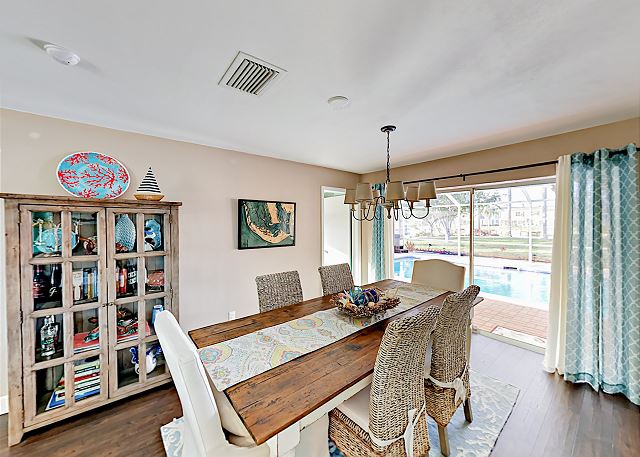 Waterfront 4BR w/ Heated Pool, Hot Tub & 2 Docks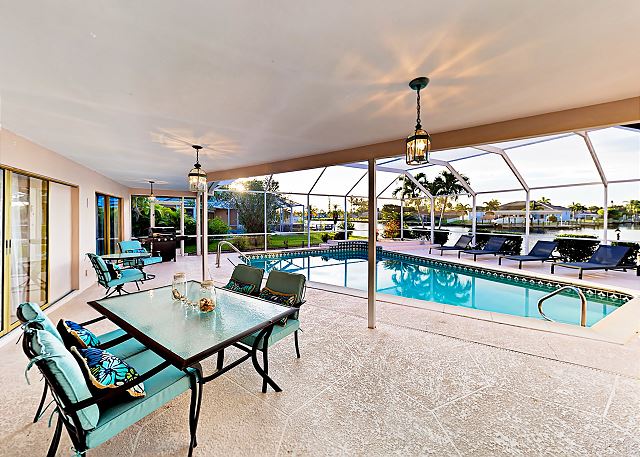 Waterfront 4BR w/ Private Pool & Dock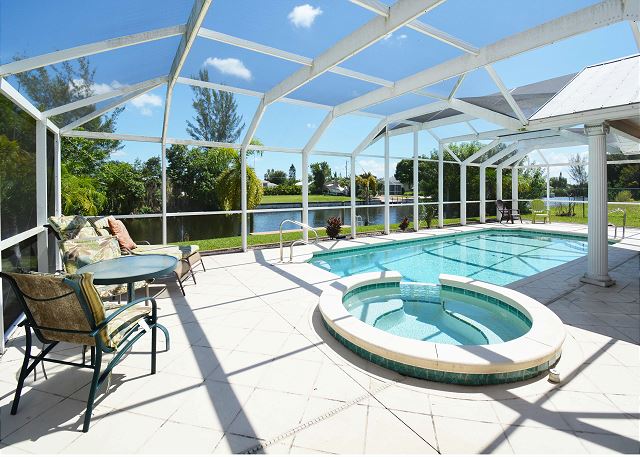 Waterfront 3BR w/ Private Pool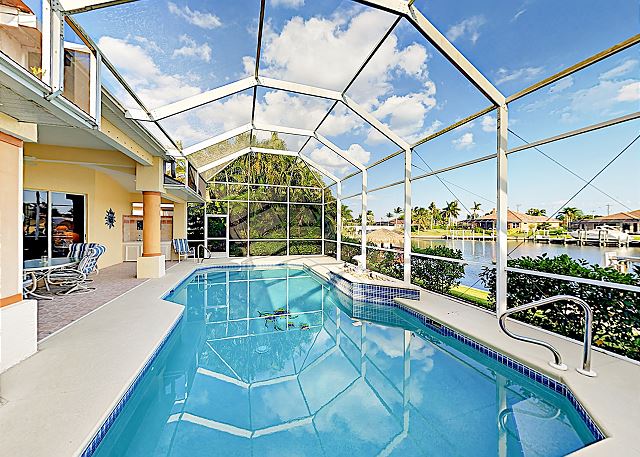 Canal-Front 3BR w/ Pool & Dock | Private Pool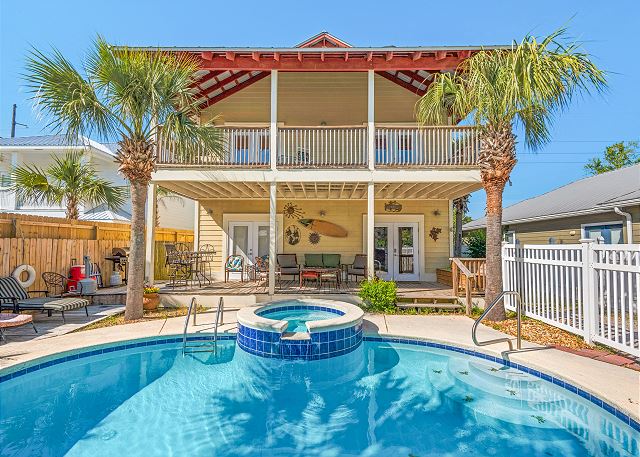 3BR/3BA – Pool, Spa & Game Room, 2 Blocks to Beach, Private Pool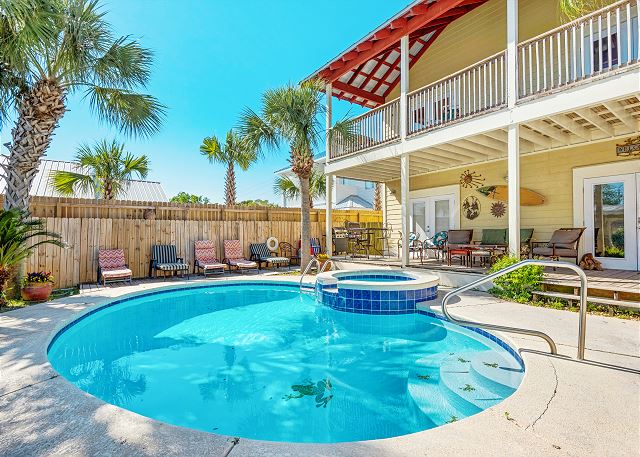 Crystal Beach 5BR w/ Heated Private Pool, Spa & Game Room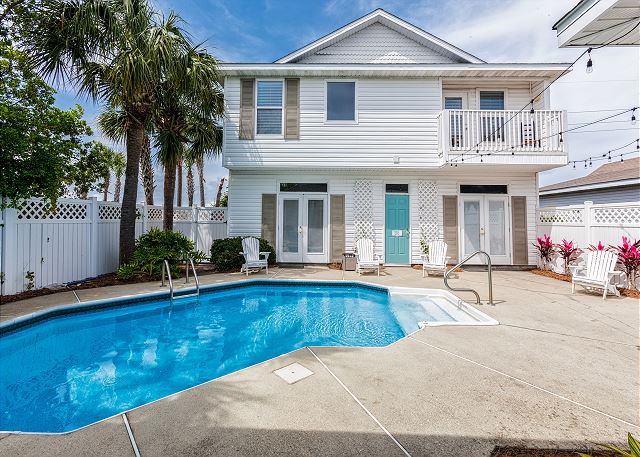 New Listing! Carriage House w/ Private Pool, Walk to Gulf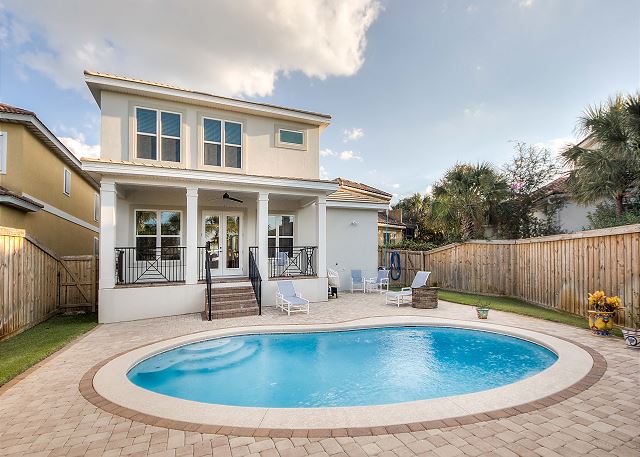 Elegant Coastal Home in Destin | Private Pool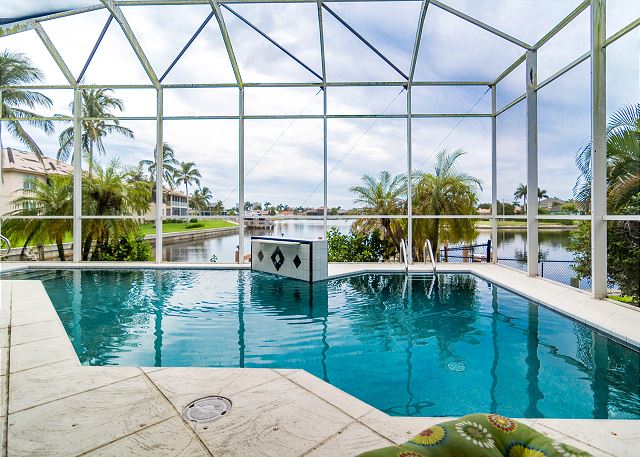 Waterfront 4BR w/ Pool, Dock & Spectacular Views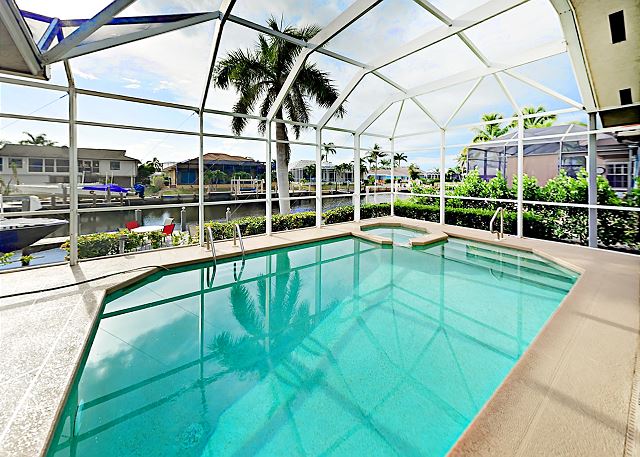 Canal-Front 4BR w/ Private Pool & Dock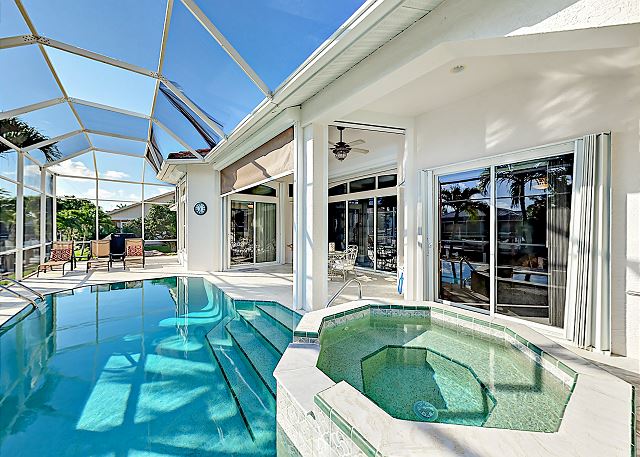 3BR w/ Boat Dock, Pool & Hot Tub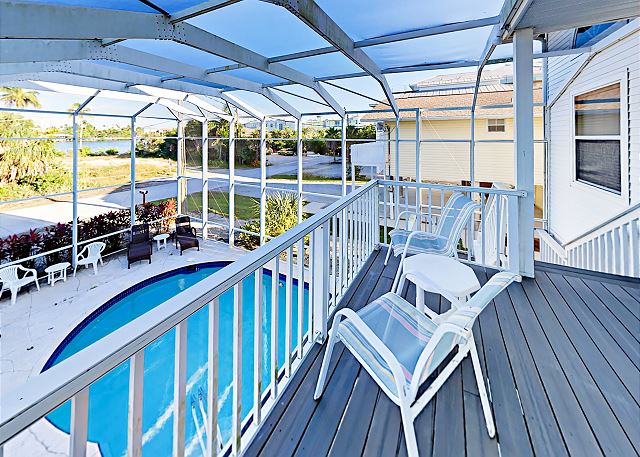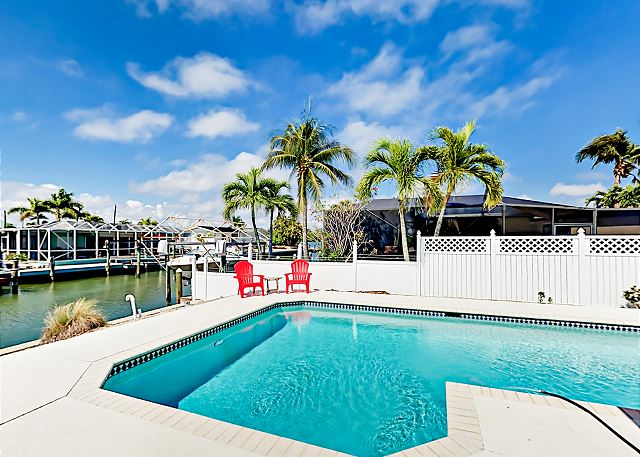 Canal-Front 3BR w/ Heated Pool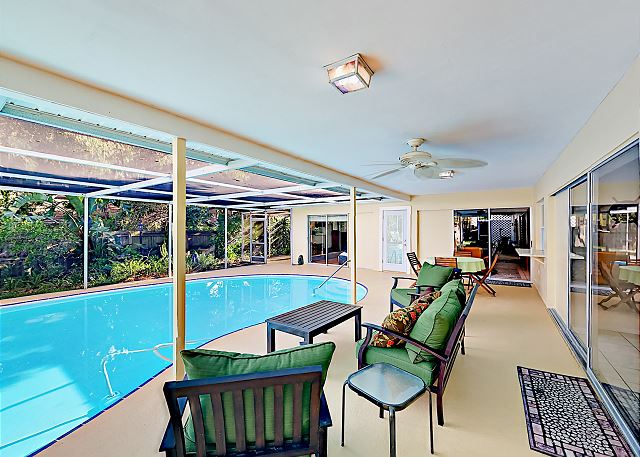 3BR w/ Private Pool – Near Beach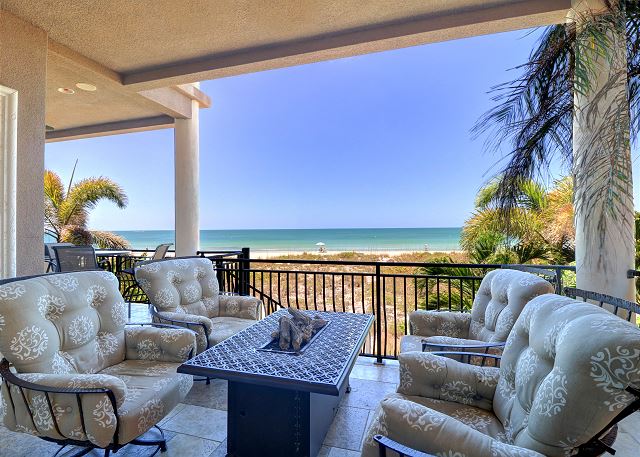 New Listing! Beachfront Home w/ Gulf Views & Pool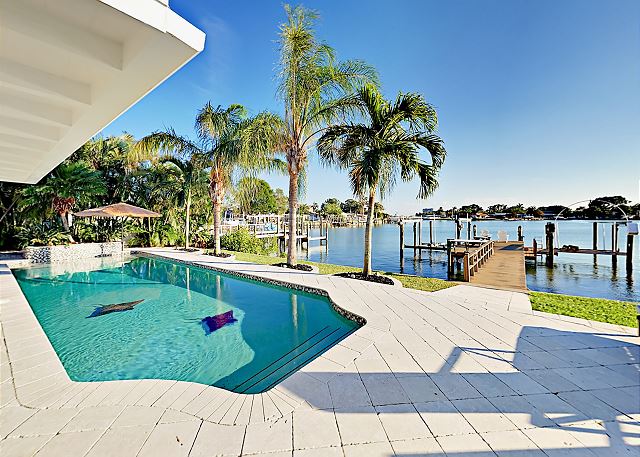 Waterfront 2BR w/ Pool & Pier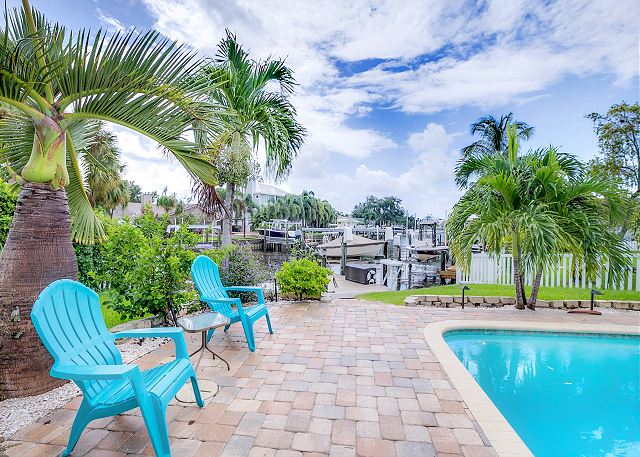 3BR w/ Pool – Close to Downtown and St. Pete | TurnKey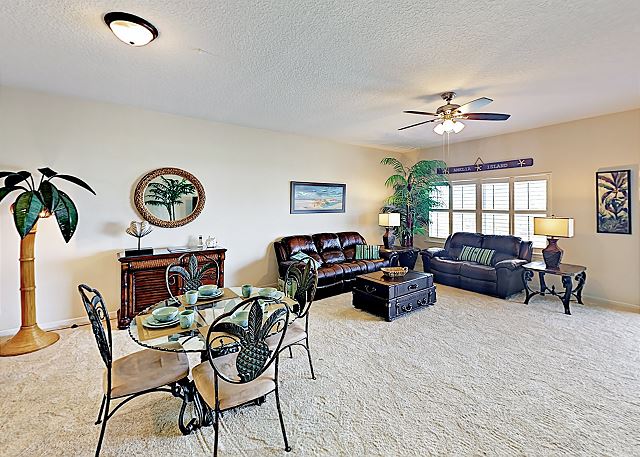 New Listing! Coastal Condo w/ Bikes, Walk to Beach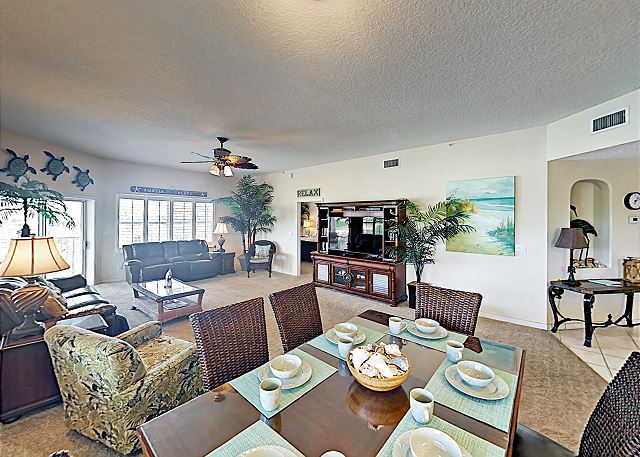 New Listing! Beachside Beauty w/ Bikes & Pool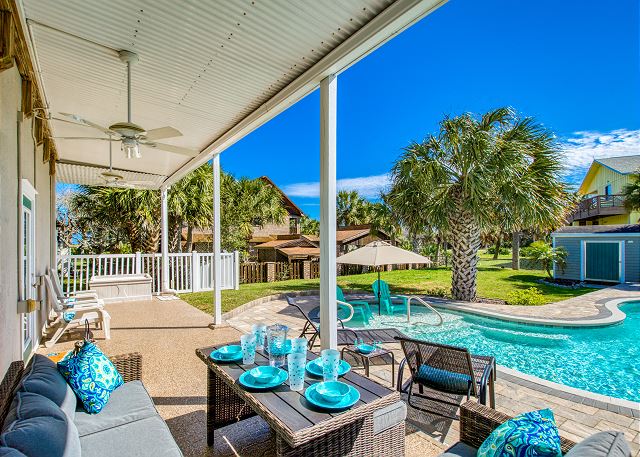 Walk to Beach! 2-Story Home w/ Private Heated Pool
St. Augustine Vacation Rentals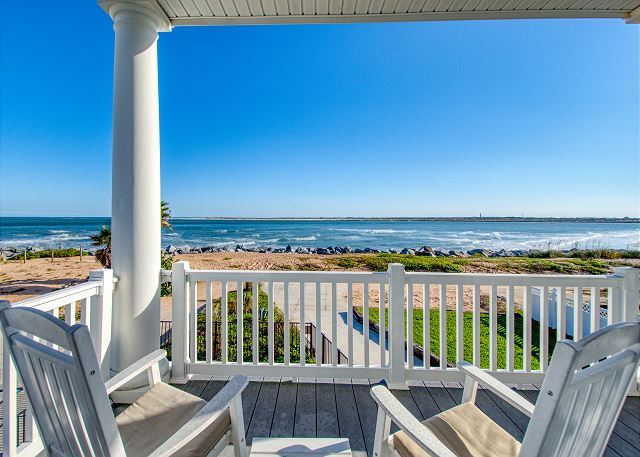 Pirate's Paradise w/ Private Pool & Ocean Views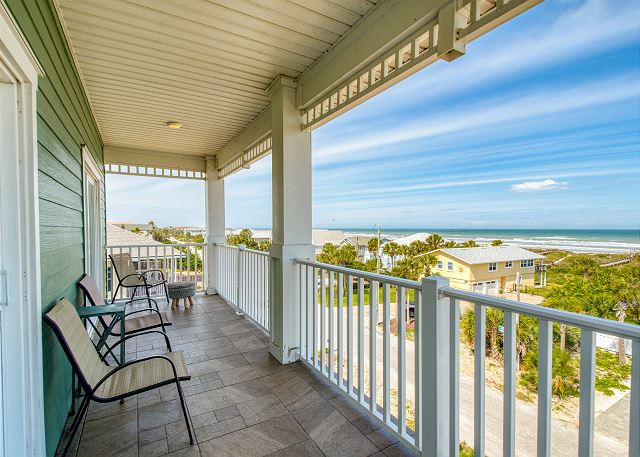 "Verona by the Sea" w/ Ocean Views & Private Pool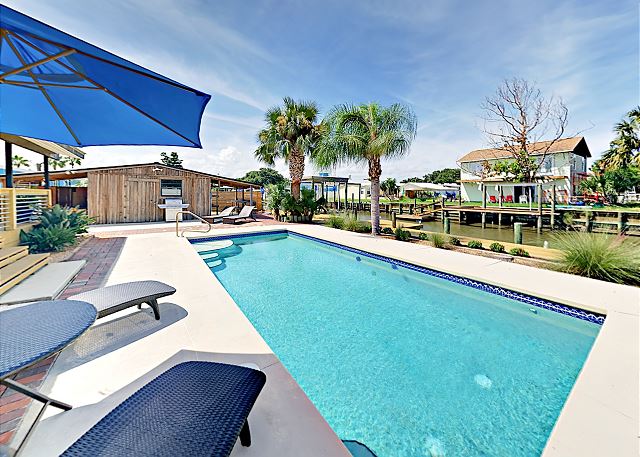 Modern 4BR w/ Pool & Dock on Canal