Do you worry about staying keto but are too busy to plan for the weekend trip? In this camping meals resource guide, we give you keto make ahead meals to help you manage your time and stick to your diet goals.
Staying on track with your keto diet goals can be difficult but it doesn't mean it should be. When you plan and make your keto meals ahead of your trip, not only do you get to dilly-dally and spend more quality time with the family, but you also make staying on keto for the whole trip a sure thing.
Quality time over board games or even just talking about anything and everything under the sun is as important as quality time over meals.
And sometimes, if not most of the time, we don't even get to spend a lot of time with the kids because we're either prepping or cooking in the RV kitchen.
It's about time we change that. In this RV camping resource, we have rounded up keto make-ahead meals to make your time at the campground worthwhile.
Can Keto Meals Be Frozen?
Let's face it, not everyone has all the time in the world to prep keto meals every single day.
This is where frozen keto meals come in.
Keeping frozen keto meals in your fridge is convenient not to mention it makes keto dieters more efficient in following their diet.
It's also the best way for busy bees [like me] to get through the day without eating more than the required macros.
Luckily for you, we have put together keto make-ahead meals [yes, most of them can be frozen!] that will make your journey as a keto dieter a breeze!
More Easy Meals For Camping
If you are looking for even more easy meals for camping trips, check out Proper Good! As seen on Shark Tank, these Easy on-the-go meals are perfect for camping and super healthy to boot.
Get a DIGITAL Camping Menu Planner
Download This FREE RV Kitchen Checklist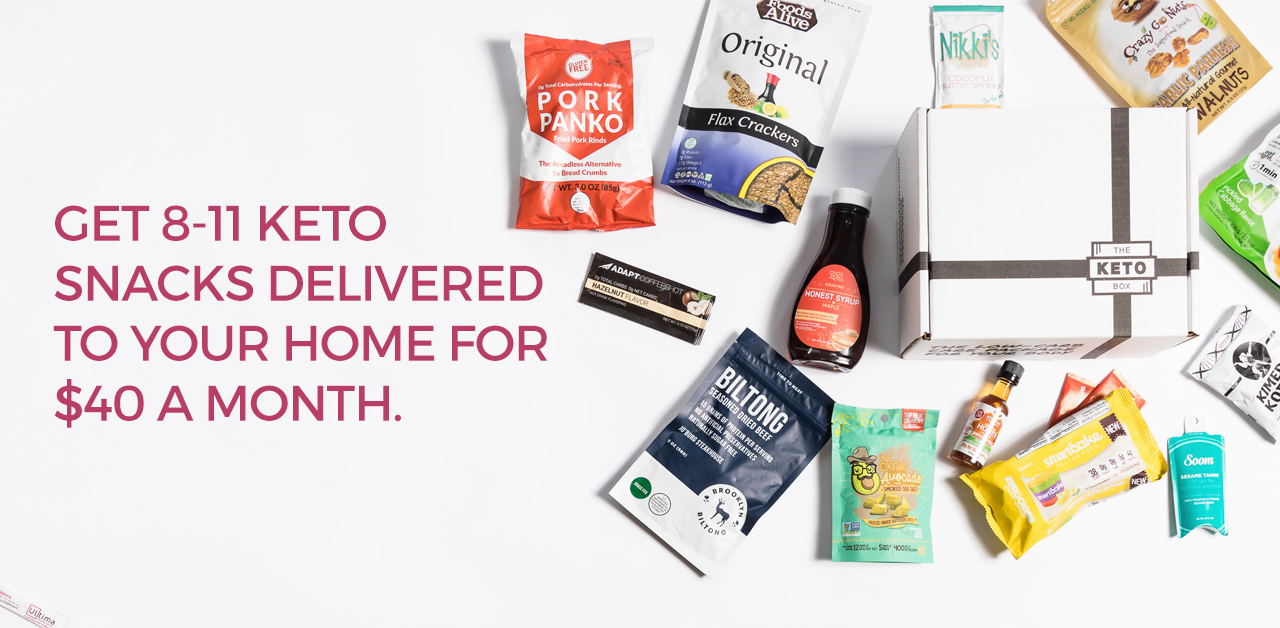 Don't Miss These Camping Menu Resources
MORE RELATED RESOURCES
Now that you have all these make-ahead recipes, I'm sure you're thinking about how you're going to make them all fit in your fridge. Check out this article on how to organize your RV fridge for the next time you'll be traveling.
Speaking of vacations, these tips from PhotoJeepers on staying healthy while traveling might just come in handy!
Here Are Camping Meals Web Stories You Shouldn't Miss!