Smoky Mountains Cabin Rentals
A Trip to the Smokies wouldn't be complete without experiencing the cabin life! So here's a Smoky Mountain Vacation Guide that will help you find the best Smoky Mountains cabin Rentals that suits your style and budget.
Renting a Smoky Mountains Cabin is simply something everyone must do at least once! The Great Smoky Mountains has cabin and vacation rentals to suit all family sizes and styles.
As our family continues to grow, staying in a hotel in the Smoky Mountains is getting more challenging. We often travel as a multigenerational family with kids, parents, and grandparents. Renting a cabin in the Smoky Mountains provides us with enough space for everyone to spread out and relax as we take in the beautiful mountain scenery.
There are cabins and chalets in the Smoky Mountains to meet every family size and style.
Want to be tucked away in the quiet serenity of the mountains, and still be close to the action and Smoky Mountain adventure? There is a Smoky Mountain Cabin to meet that need!
Looking to be close to Dollywood? There are several perfect Cabins in Pigeon Forge waiting for you.
Prefer to be close to the trails in the Great Smoky Mountains National Park? We've got that covered too.
Best Vacation Rental Sites
Here is a run down and brief guide to the best vacation rental sites to search for cabins in Gatlinburg, Pigeon Forge, Sevierville, and surrounding areas.
Turnkey– Turnkey Vacation Rentals is a full service rental agency. You can book directly with Turnkey and save money by not paying the additional fees accrued on sites like VRBO and AirBnB. For your convenience, we've listed some of the most highly rated Cabins in Smoky Mountains form Turnkey's website below. They have cabins in Gatlinburg, Pigeon Forge, Sevierville, and the surrounding areas such as Asheville, NC.
VRBO– Vacation Rentals By Owner is probably the most popular vacation rental search site. It's certainly a good place to start to get an idea of pricing and availability. When VRBO first started over ten years ago it was a great site to use and we could often directly negotiate with the owners for last minute deals. Sadly, however, VRBO has become more and more heavily fee based and the rates you often see published are CONSIDERABLY HIGHER when you hit the final price button. For example, I priced the exact same cabin for the same week through VRBO and Turnkey and found that Turnkey was $400 LESS than VRBO simply because the fees were lower.
VRBO Rate for 2 BR Cabin Pigeon Forge for 1 Week in June
Turnkey Rate for 2 BR Cabin Pigeon Forge for 1 Week in June
As you can see, the rental rate was actually higher on Turnkey VR, but after the additional "owner fees" (which most owners will tell you they never see that money) and the service fee for using VRBO, the final rate was $400 more on VRBO.
Booking.com– Sometimes, I have success finding a cabin rental on Booking.com at a better rate than the other booking sites previously mentioned. And, of course, if you aren't in need of a cabin, you can also find hotels and lodges.
PLEASE NOTE: I'm not a travel agent and I don't book travel, but I love helping people enjoy the beautiful Smoky Mountains so I'm happy to see if I can help.
Disclaimer: This page contains both text and image affiliate links. If you sign up using these links, we earn a small commission at no additional charge to you. You can read more about affiliate linking here VeraVise Outdoor Living is also a participant in the Amazon Services LLC Associates Program, an affiliate advertising program designed to provide a means for sites to earn advertising fees by advertising and linking to amazon.com .
Turnkey Vacation Rental Cabins and Discounts
10% Off Midweek Stays at TurnKey Vacation Rentals with code MIDWEEK10. Valid on stays between now and 10/31/19.
Pigeon Forge Cabins
If you are planning a Great Smoky Mountains family vacation who need things to do with kids in the Smoky Mountains, then we put together this Smoky Mountains Vacation Guide with you in mind. As a family with three kids who are homeschooled, I'm always looking for fun and educational things to do with my kids when we visit the Smokies and, thankfully, there are always a ton of them.
Sevierville Cabins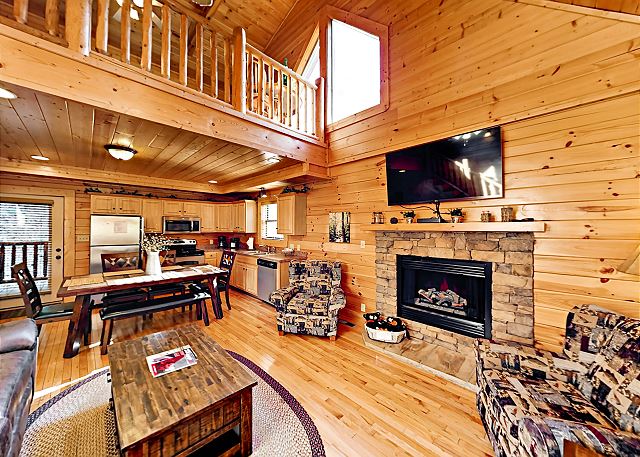 Sweet 2BR Mountain Cabin w/ Hot Tub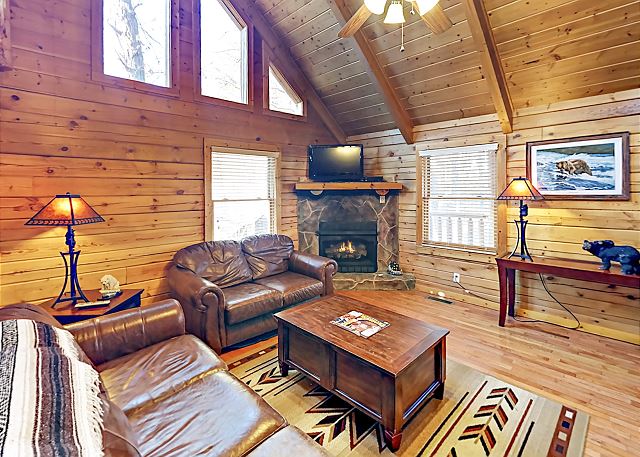 2BR Cabin w/ Hot Tub & Game Room
Wears Valley Cabins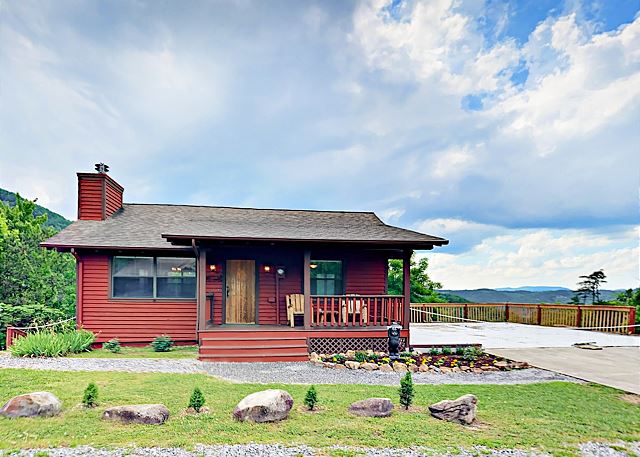 Cozy 3BR Cabin – 4 Mins to National Park
Asheville Cabins Near Cherokee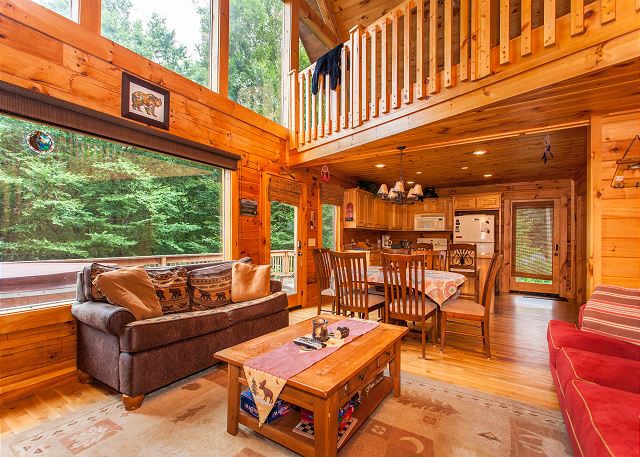 Big 3BR Cabin w/ Hot Tub & Game Room – Near Slopes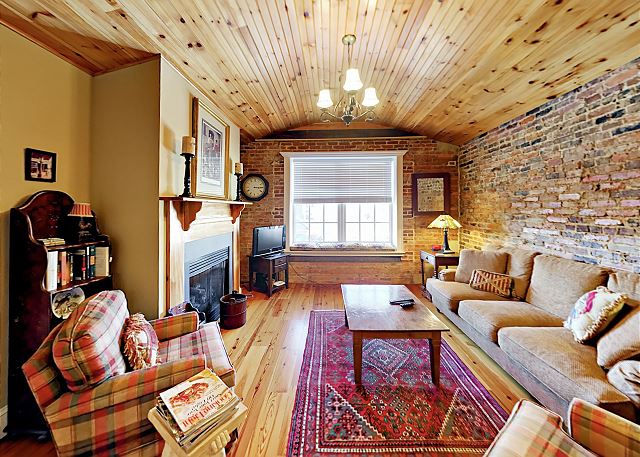 Hidden Gem in Downtown Waynesville w/ Courtyard