It's time to find a father's day gift for the outdoor dad in your life. We at VeraVise Outdoor Living are fully aware of how hard it can be to find a gift for an outdorrsy person. Especially an outdoorsy dad who has everything. So if you are looking for ideas for the best outdoor gifts for dad, check out these great ideas we found Father's Day on Amazon.
If you have an outdoor dad, these 5 Outdoor Gift Ideas for Father's Day are the perfect solution to what to get him this year.
Best Gifts For Outdoorsy Dad
It can be hard to come up with new gifts for dads who love the outdoors because oftentimes they already have the gift or you just don't have a clue about what they need. Here are a few ideas that might help you out.
Finally, most dads love beer so a subscription to a beer club is never a bad idea.
Beer Drop Gift Card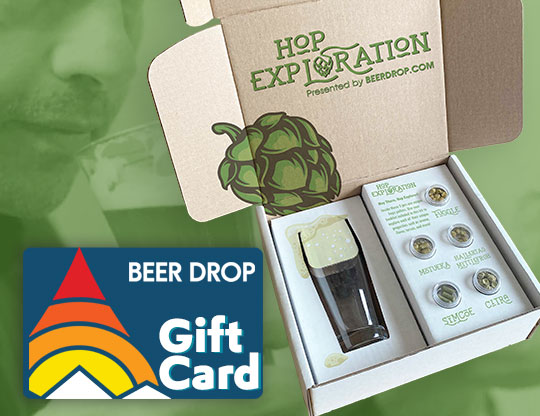 More RV Camping Resources
MORE RELATED RESOURCES
Need more Father's Day Ideas for the Outdoor dad? Check out all these.